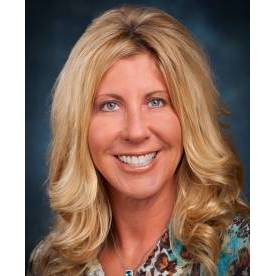 Tracy Stevenson, PA
Hospital Affiliation
Mountain Vista Medical Center
Network Affiliation
Steward Medical Group
Accepting New Patients
Request an Appointment
Location
20928 E Heritage Loop Rd.
US
About Tracy Stevenson
Personal Statement
Tracy L. Stevenson, M.S., PA-C, is a physician assistant specializing in the preventive medical care for all members of the family. Tracy received her Bachelor of Arts in Kinesiology/Athletic Medicine from California State University in Northridge, California and Master of Science in Physician Assistant Studies at A.T. Still University in Mesa, Arizona. In addition, she holds a Bachelor of Science Biology from the University of California in Los Angeles, California. Tracy is a Physician Assistant faculty member at A.T. Still University in Mesa, Arizona, and holds professional affiliations with the American Academy of Physician Assistants, Arizona State Association of Physician Assistants and the Academy of Family Practice Physician Assistants.