Steward is now offering telehealth video visits for its patients from the comfort of their home.
Your doctor's office will contact you closer to your appointment time, or you may contact the office after booking an appointment to discuss options.
Important Information for Coronavirus (COVID-19).
If you think you have been exposed to COVID-19 and develop a fever and symptoms, such as cough or difficulty breathing, please contact your doctor before visiting the health care facility. Visit the CDC for the latest information.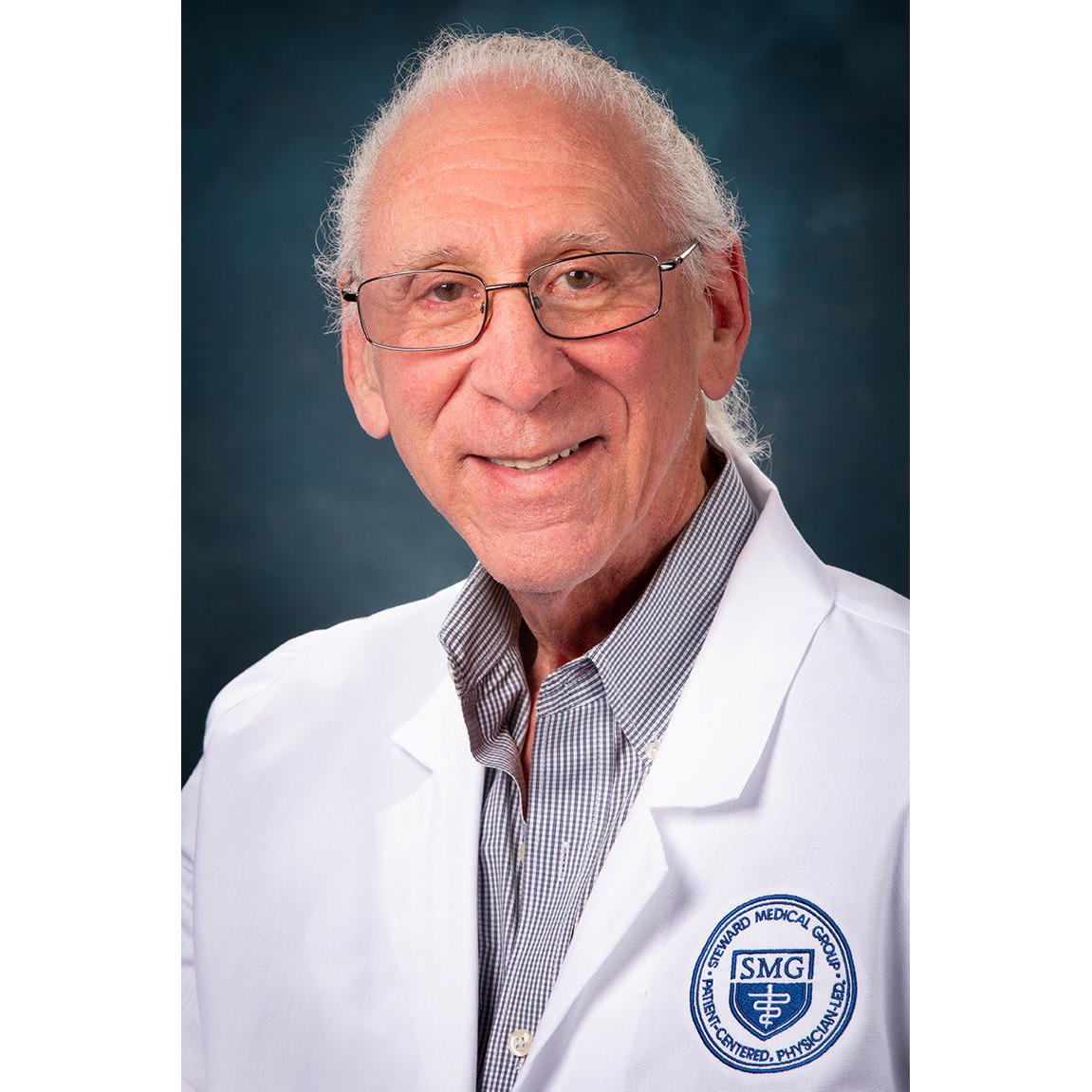 Lawrence Kramer, MD
Hospital Affiliation
Tempe St. Luke's Hospital
Network Affiliation
Steward Medical Group
Accepting New Patients
Book Online
Location
Make an Appointment Today
To book an appointment, please select your appointment type from the menu below. Then select your location, date, and time.
About Lawrence Kramer
Personal Statement
Lawrence Kramer, MD is a board certified family medicine physician with over 45 years of health care experience. He has a passion for caring for the young and old and has an incredible ability to keep his patients calm through honest communication and sincere concern for their wellbeing. Dr. Kramer treats patients in all areas of family medicine and has special interest in wellness exams for men, women and children, school and sports physicals, health education, and acute and chronic disease management.