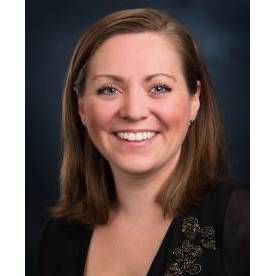 Brigett Garner, NP
Specialties
Obstetrics/Gynecology, Gynecology
Gynecology
Hospital Affiliation
Tempe St. Luke's Hospital
Network Affiliation
Steward Medical Group
Accepting New Patients
Book Online
Location
Make an Appointment Today
To book an appointment, please select your appointment type from the menu below. Then select your location, date, and time.
About Brigett Garner
Personal Statement
Brigett Garner, NP, is a board certified women's health and adult nurse practitioner. Originally from Salt Lake City, she moved to New York City to attend Columbia University where she earned both her Bachelor and Master of Science degrees. Her passions include providing the highest level prenatal and gynecologic care to her patients and their families, helping them make educated decisions for themselves and supporting them through all phases of life. Brigett sees patients from their adolescent years through menopause. When not in the office, Brigett loves spending time with her husband and two children. She enjoys reading, traveling and is an avid New York Yankees fan. Brigett also lived abroad in Bolivia, where she became fluent in Spanish.
Specialties
Obstetrics/Gynecology,
Gynecology