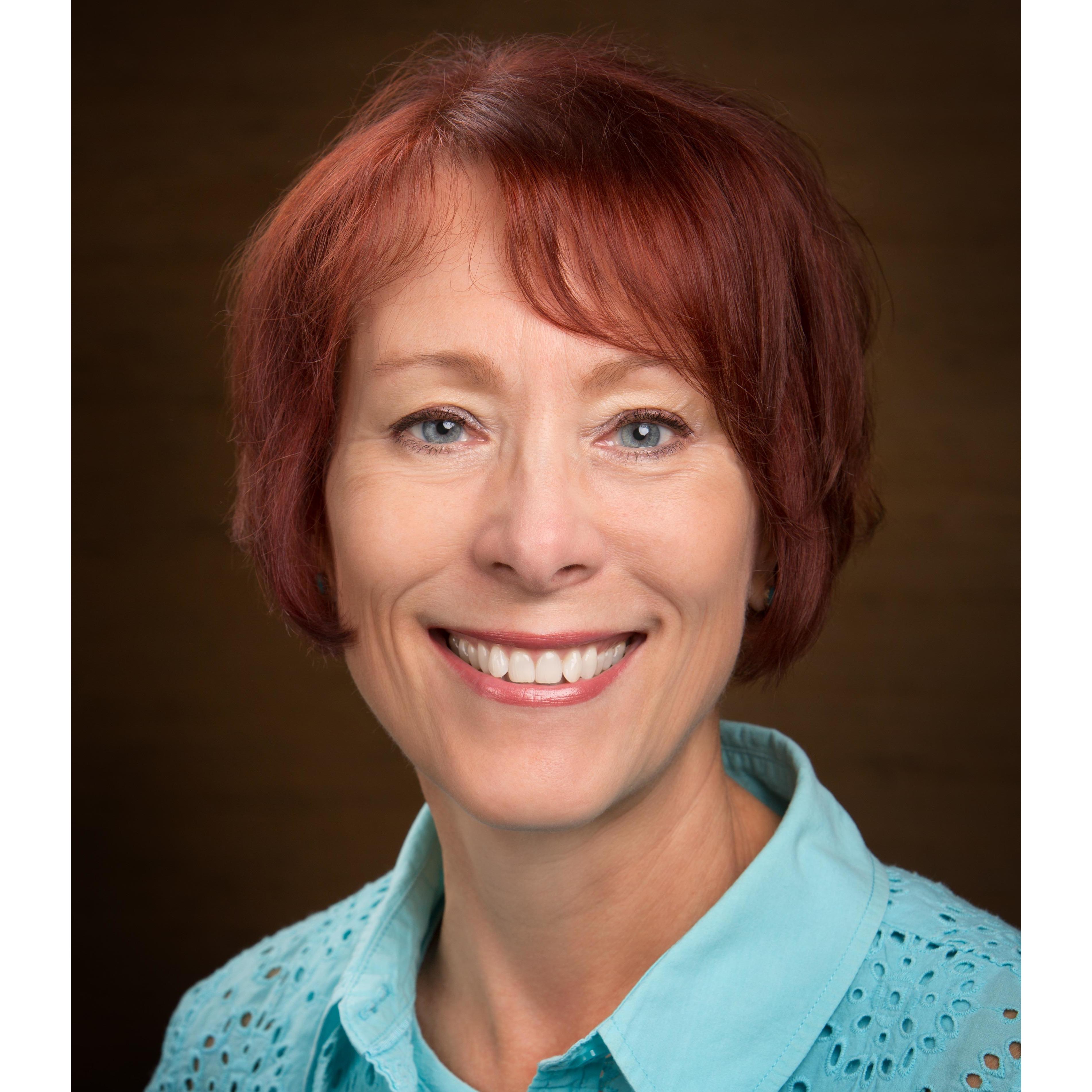 Marla Vogt-Roberts, CNM
Specialties
Obstetrics/Gynecology, Obstetrics/Gynecology
Hospital Affiliation
Tempe St. Luke's Hospital
Network Affiliation
Steward Medical Group
Book Online
Location
Make an Appointment Today
To book an appointment, please select your appointment type from the menu below. Then select your location, date, and time.
About Marla Vogt-Roberts
Personal Statement
Marla Vogt-Roberts, MSN is a Certified Nurse Midwife with over 20 years of experience. She is a dedicated, compassionate midwife who has joyfully helped her clients deliver nearly 2400 babies. Marla has two grown children and is a tennis fanatic, playing 2-3 times a week. When she is not playing tennis she is reading about improving her game or watching it. She does yoga, but admits she is not very flexible in those positions! Marla likes to make beaded jewelry, read non-¬fictional books and work in her garden.
Specialties
Obstetrics/Gynecology,
Obstetrics/Gynecology