Important Information for Coronavirus (COVID-19)
If you think you have been exposed to COVID-19 and develop a fever and symptoms, such as cough or difficulty breathing, please contact your provider before visiting the health care facility.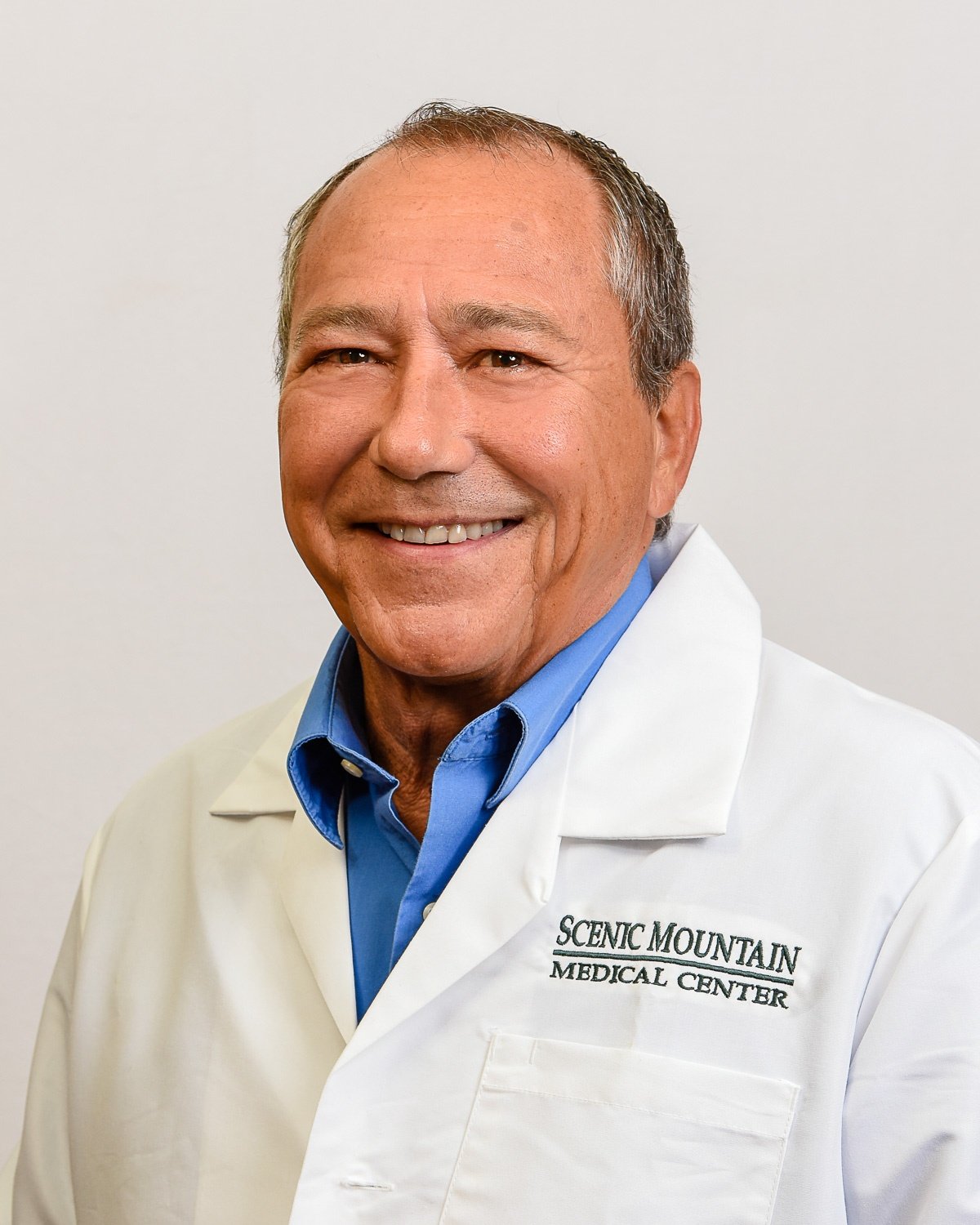 About Paul Howard
Languages Spoken
English
*Interpreter Available
Personal Statement
Paul Howard, MD is a board-certified Ear, Nose, and Throat (ENT) specialist experienced in treating medical conditions of the ear, nose, sinuses, larynx (voice box), mouth, throat, head, and neck. Dr. Howard was raised in San Antonio, TX and grew up with several physicians in his family that he looked up to and was able to and was able to witness the great sense of gratification they experienced. He too has found the same fulfillment from being a doctor and enjoys the opportunity to truly help his patients and make a difference. Dr. Howard specializes in: Hearing loss, Dizziness testing, Tonsillectomy, Adenoidectomy, Nasal surgery, Chronic sinusitis, Sleep apnea treatment, Smell disorders, Swallowing disorders, Allergies, Tumors and Deviated septum.