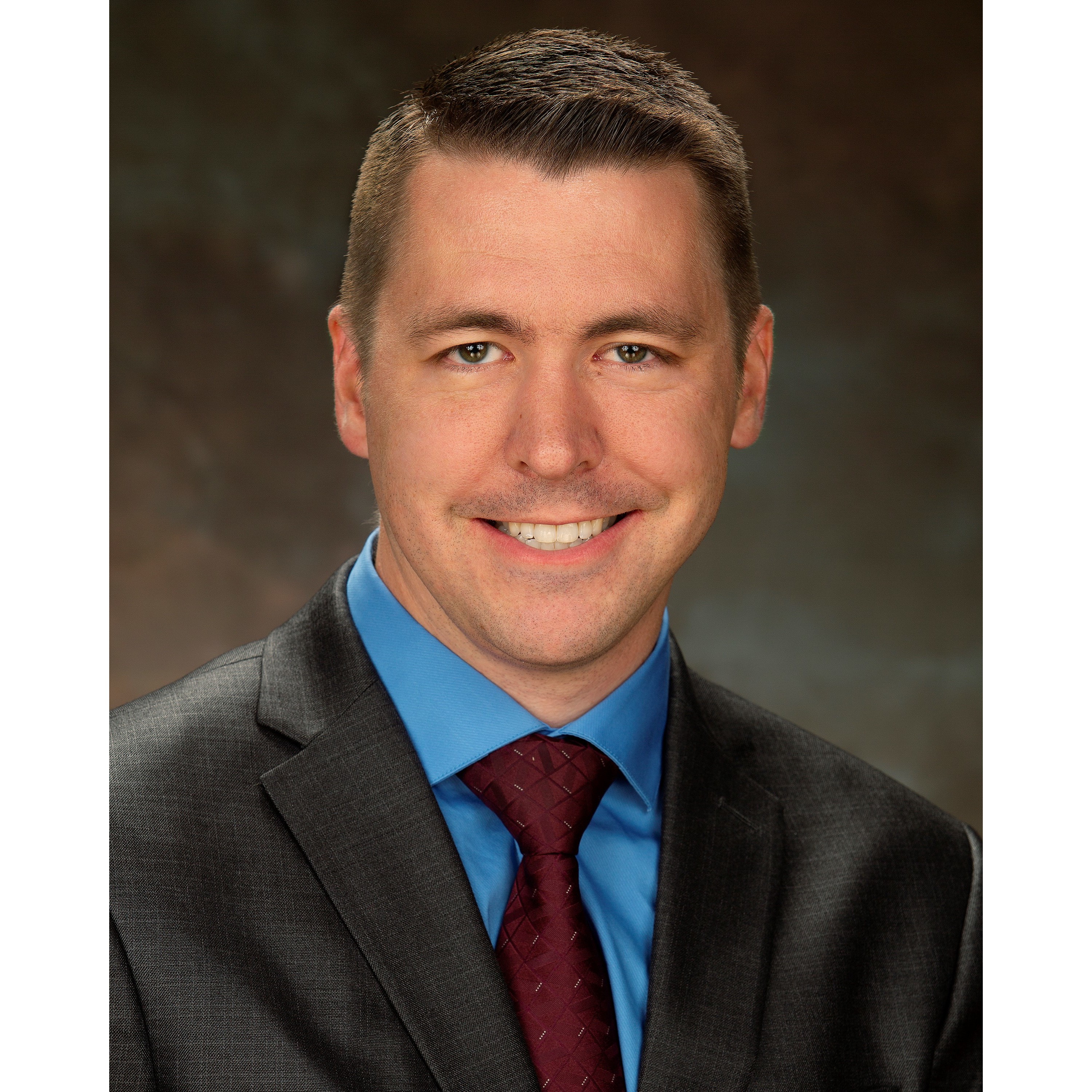 Nicholas Noble, DO
Hospital Affiliation
Salt Lake Regional Medical Center
Network Affiliation
Steward Medical Group
Book Online
Location
Make an Appointment Today
To book an appointment, please select your appointment type from the menu below. Then select your location, date, and time.
About Nicholas Noble
Languages Spoken
English
*Interpreter Available
Personal Statement
Dr. Noble graduated summa cum laude with a medical laboratory science degree from Weber State University, and then earned his medical degree at Des Moines University. He completed his family medicine residency at Promedica Monroe Regional Hospital, where he served as chief resident. Dr. Noble also served two medical missions to Ghana, while still a student, and a medical mission to Honduras as a physician. Dr. Noble takes great pride in the title of primary care physician and hopes each of his patients has confidence in knowing he will take care of them in times of health and sickness. Personal interest for Dr. Noble include soccer, mountain biking, disc golfing, snowboarding, kayaking, board games and family time.
Learn More About Nicholas Noble