Steward is now offering telehealth video visits for its patients from the comfort of their home.
Your doctor's office will contact you closer to your appointment time, or you may contact the office after booking an appointment to discuss options.
Important Information for Coronavirus (COVID-19).
If you think you have been exposed to COVID-19 and develop a fever and symptoms, such as cough or difficulty breathing, please contact your doctor before visiting the health care facility. Visit the CDC for the latest information.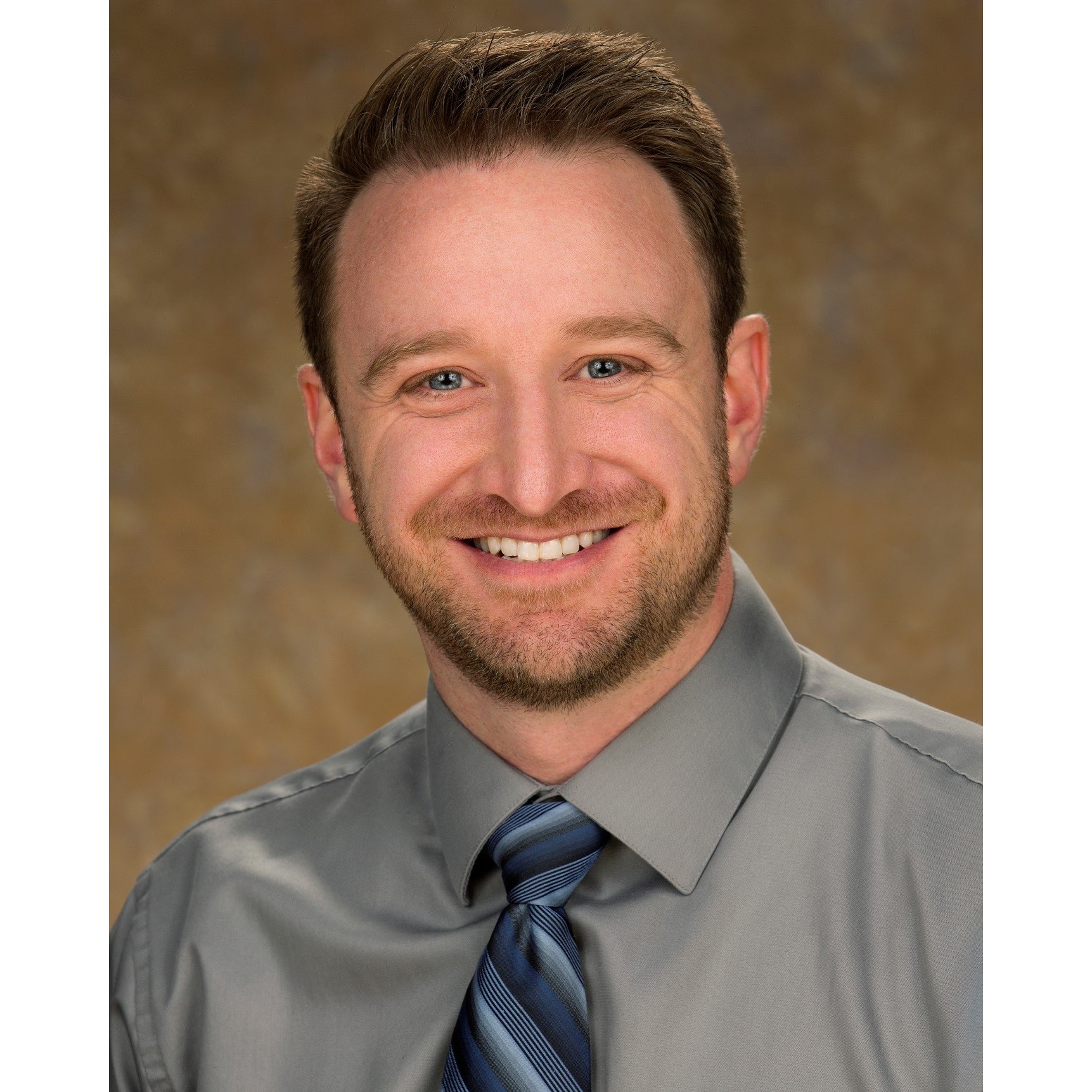 JD Green, DO
Hospital Affiliation
Salt Lake Regional Medical Center
Network Affiliation
Steward Medical Group
Accepting New Patients
Book Online
Location
Make an Appointment Today
To book an appointment, please select your appointment type from the menu below. Then select your location, date, and time.
About JD Green
Languages Spoken
English
*Interpreter Available
Personal Statement
Dr. James Green is a board-certified family physician, caring for patients of all ages, across a spectrum of diseases. He strives to accurately diagnose and properly treat whatever impairs his patients. He is committed to working with families towards optimal health and life-long positive habits. Dr. Green is passionate about remaining current on the latest science and research regarding chronic disease management, including diabetes, high blood pressure, heart failure, asthma, and COPD. He finds particular satisfaction in caring for those who struggle with mental health, such as anxiety and depression. Dr. Green prides himself in providing clear and timely communication with his patients. He works to efficiently guide them through the medical system and to provide convenient and affordable treatment options.